Welcome to the website of Brar & Co Solicitors & Estate Agents
"Good service, excellent advice and friendly staff. Our experience has left my family regarding Brar & Co as 'our family solicitors'. We would approach Brar & Co first in any future business."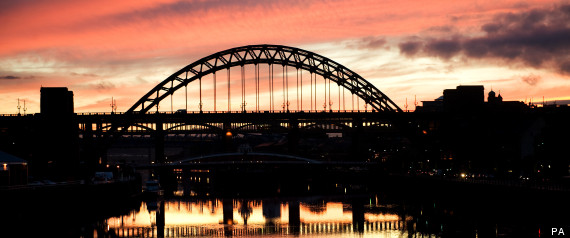 A varied, talented and experienced team of solicitors and property specialists, Brar & Co provides various legal, conveyancing and estate agency services for clients in Newcastle upon Tyne and indeed throughout England and Wales.

Using the team's combined experience and knowledge of the law, property and the local area, Brar & Co offers full legal services including a handy one stop shop for the purchase, sale or rental of property.
Solicitors, Caseworkers, Legal Executives
With a fully trained and highly experienced team, Brar & Co specialises in a full range of legal services including Residential and Commercial Conveyancing, Landlord and Tenant Law, Immigration & Asylum Law, Family, Child and Matrimonial Law, Wills and Probate, Lasting Power of Attorney, Employment, Debt, Litigation and Personal Injury Law. Brar & Co has the expertise, dedication and knowledge to represent its clients in legal proceedings and applications.
Estate Agency
Using the team's local knowledge and expertise in the commercial and residential property market, Brar & Co is ideally placed to help you buy, sell, rent or lease a property. The company's estate agency service is professional and cost-effective and can be linked with Brar & Co's conveyancing team to maximise efficiency and save time in the property process.
Brar & Co's approach to no-nonsense law and property will save you time, money and effort, whether you are pursuing legal action or buying, selling or renting property.